Our
Features
Grace Cottages are near the historic Australian country town of Uralla, south of Armidale and north of Tamworth, approximately half way between Sydney and Brisbane.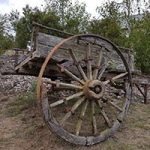 Beautiful cottage in a great spot. Home made bread and bickies were wonderful.
David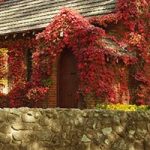 An extremely comfortable and well looked after accommodation, with very good views of the countryside.
Barbara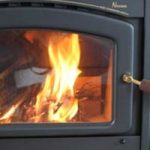 Grace Cottages is a fabulous place to stay - beautiful views, excellent amenities, extremely clean and so quiet which is exactly what we wanted.
Graham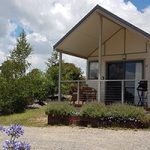 Wow! The quality of the accommodation is amazing. It is as new. Beautifully maintained. There is a view of rolling hills in a rural location.…
Alan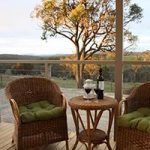 Very quiet and beautiful location. Great for relaxing.
Stephen
Great breakfast, spacious cottage with fireplace, everything from dishwasher, to kindling.
Matthew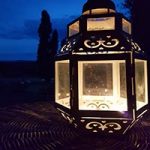 Beautiful place to stay, we loved everything about Grace cottages, wish we stayed longer!
Sophie
We have some kind friends who stayed with our 4 young children for the night (including 2 year old twins!) while we had a lovely…
S. & A. from Walcha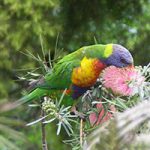 Great Place.  So welcoming.  Special touches and that bread – gorgeous.  A pity we could only stay one night.  Thank you Gwen.
Paul and Mark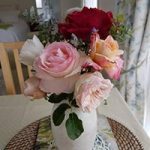 Grace Cottage is an aptly named tribute to you Gwen.  Everything has been taken care of so beautifully, everything needed is here, and more.  Thanks…
Graham and Kensie
Grace Cottages, Uralla
Set on 5 acres and hidden at the end of a no-through road, yet only 2 kms from town, Grace Cottages are quiet, secluded and very private. Both cottages are separate, fully self contained and luxuriously appointed and offer outstanding views of surrounding hills.
Our
Tariffs
Two night stays are welcome. Children are welcome at Grace Cottages if parents bring their own bedding. There is no extra bedding available. Pets are not accommodated. No smoking.
Weekends
(Fri-Sat)
$220
inc breakfast
per night
Weekly rates: Contact us for long term stays and weekly rates.
Week Nights
(Sun-Thurs)
$220
inc breakfast
per night
Weekly rates: Contact us for long term stays and weekly rates.
Got a question? Use our enquiry form to ask Gwen a question.
Contact
Us
Special note: Quartz Gully Road is the first on the right after Queen Street. Please do NOT use the second on the right as this is a private driveway.